Welcome New member: HydrogenPro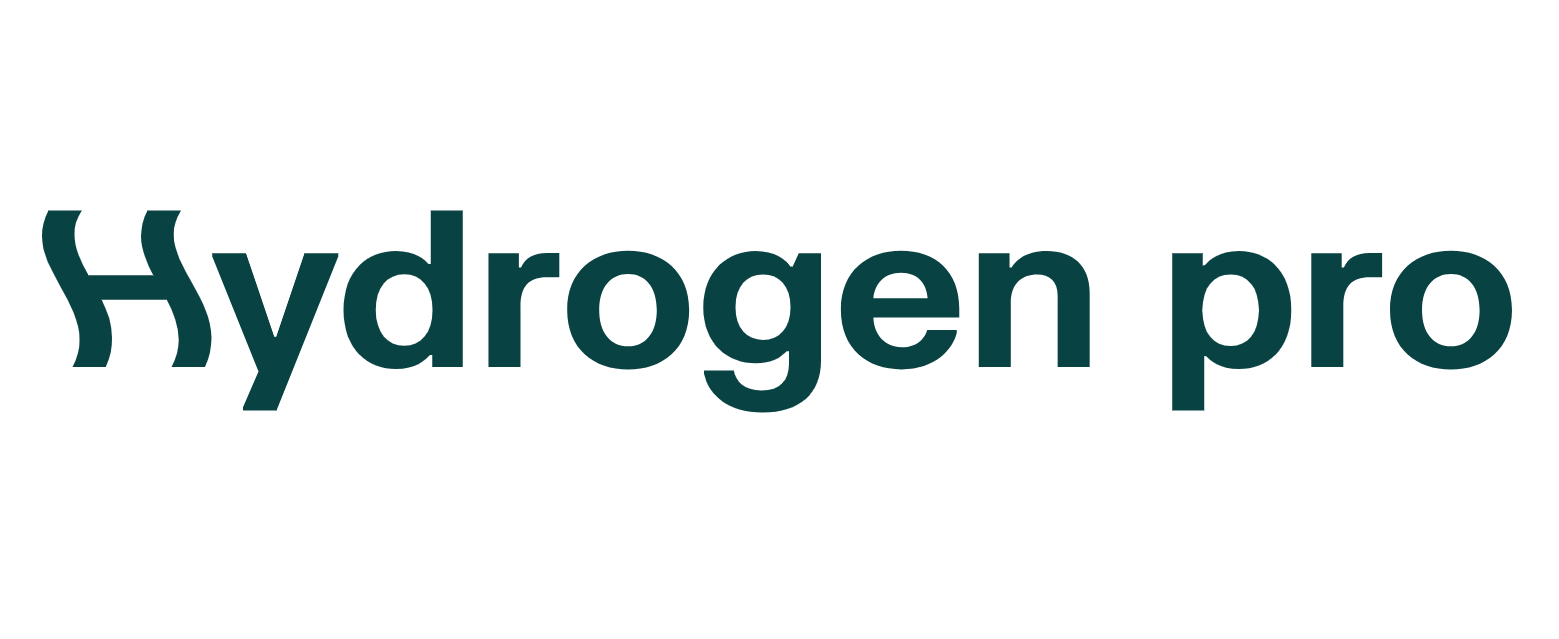 We are very excited to welcome HydrogenPro to join NBA China as new corporate members!
HydrogenPro was founded in 2013 by individuals with a background in the electrolysis industry established in Telemark, Norway, by Norsk Hydro in 1927. HydrogenPro designs and supplies large-scale hydrogen production plants in cooperation with global partners and suppliers. The core product is the alkaline high-pressure electrolyser. The electrode technology can increase each electrolyser's efficiency by 14% compared to industry standards. The value of such an increase approximately equals the investment cost for an entire plant from a Total Cost of Operation perspective.
In 2022, HydrogenPro AS received one of the largest electrolyser system contracts with an initial contract value exceeding USD 50 million for HydrogenPro's scope of delivery. This illustrates the accelerating green energy transition currently taking place.
HydrogenPro AS also established a joint venture in Tianjin, China, in 2022 to produce electrolysers and related equipment. The first step of the joint venture is also the first significant step of HydrogenPro's global technology and fabrication plan: To set up 300MW of annual electrolyser production capacity."
Website: http://https://hydrogen-pro.com/