NOV 25-27 Shenzhen | CMEE: Join Norwegian Pavillion & Activities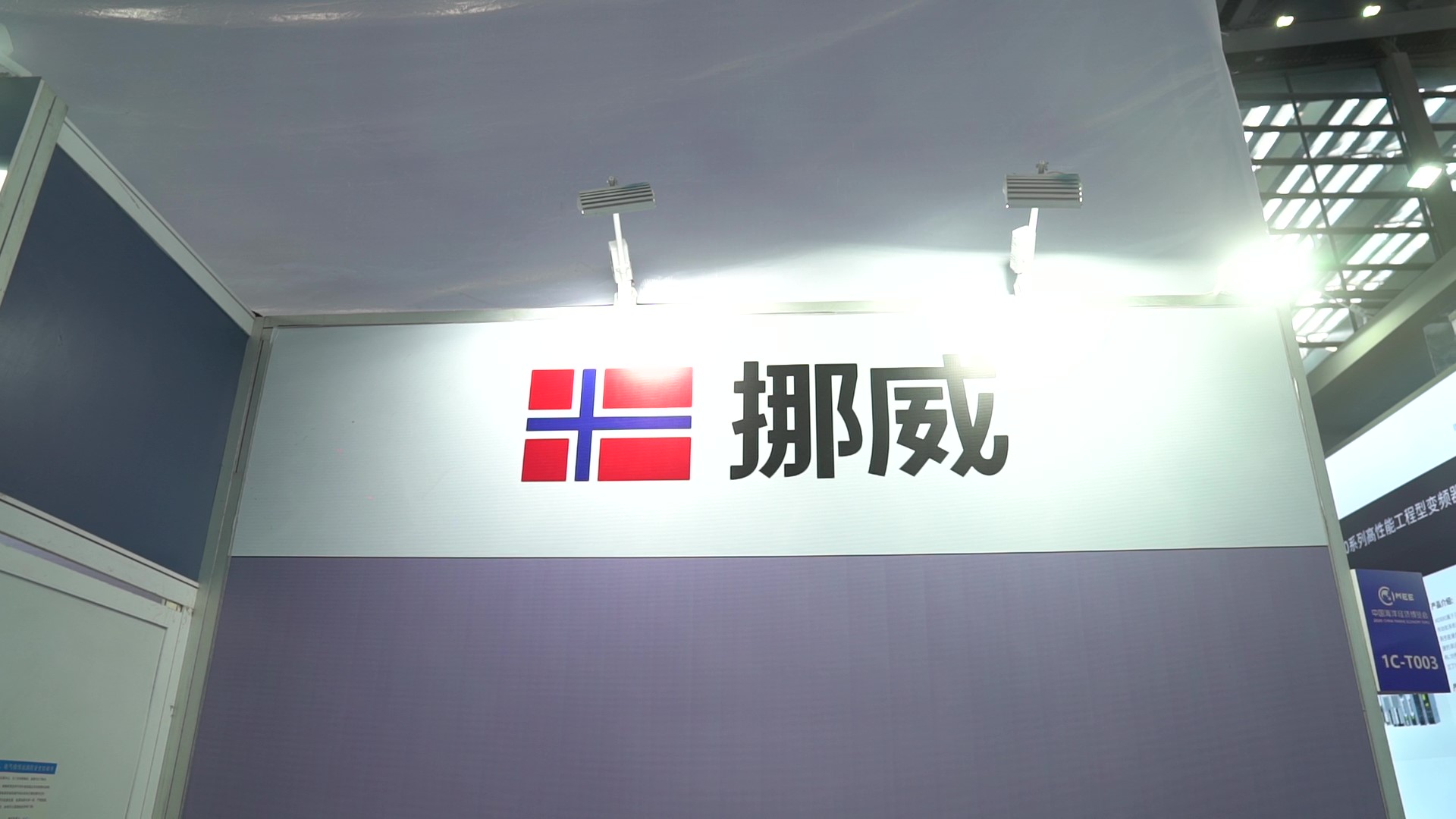 November 25-27, China Marine Economy Expo will be held in Shenzhen.
On this occasion, we hereby would like to invite our members to join Norwegian Pavillion and activities at CMEE 2021. 
NBA China is passonate about co-hosting activities for our members and guests during CMEE together with Royal Norwegian Consulate General in Guangzhou, Innovation Norway and Norwegian Energy Partners (NORWEP).
CMEE 2020 Retrospect:
Ocean is strategically crucial for quality development.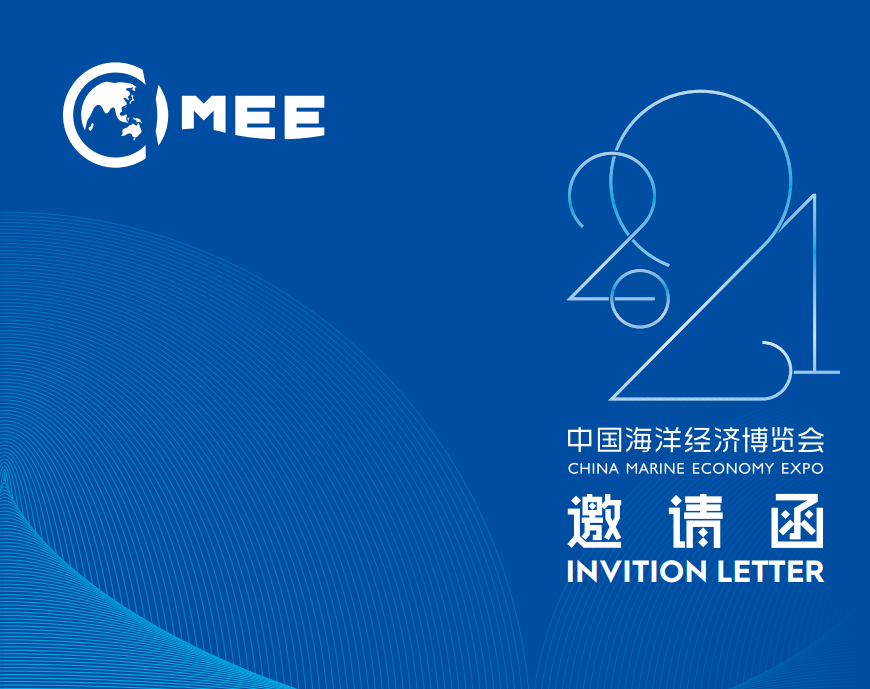 In 2020, CMEE was one of the few exhibitions carried out under COVID-19. Hundreds of marine-related firms participated in the event, with minister level Chinese official participating.
Given marine is one of the key areas that Norwegian businesses are highly involved, NBA China pioneered to establish a Norwegian Pavilion in CMEE exhibition hall, with 12 Norwegian companies joining. Company representatives from Shanghai, Guangdong and Jiangsu gathered together in Shenzhen, presenting the fine products and technologies to the professional audience.
During CMEE, representatives from NBA board and Team Norway joined the panel discussion organized by CMEE, introducing Brand Norway to a large audience.
The exhibition was followed by a networking event led by the Royal Norweigan Consulate General in Guangzhou. Around 100 marine vetrans joined the reception.
Sponsorship CMEE 2021
Should your company be interested in joining CMEE or sponsoring events associated with CMEE, please kindly contact: [email protected] 
CMEE Invitation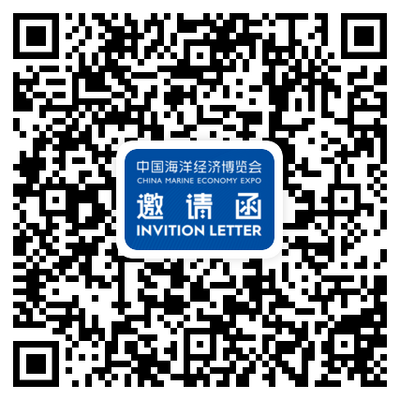 Please can the QR Code to read the CMEE Invitation!