AUG 9 | THE ROLE OF CORPORATE SOCIAL RESPONSIBILITY IN CHINA: CONNECTING CSR TO NEW STANDARDS FOR ESG MANAGEMENT AND REPORTING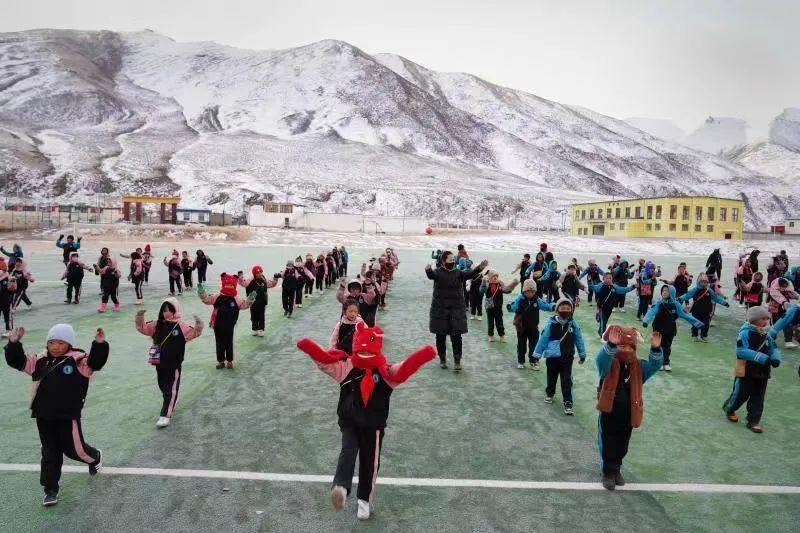 After a prolonged lockdown in Shanghai, we are happy to announce our first offline event since April! 
Corporate social responsibility (CSR) has for years been important for many companies operating in China. Increasingly, regulatory frameworks and requirements for management and reporting of such non-financial aspects of business operations are being introduced. This is the case both in Europe, Norway and China. In addition to traditional CSR programs, which often focus on supporting disadvantaged groups or local community issues, the new frameworks include a broad range of environmental, social and governance (ESG) issues.
CSR has often been viewed as a part of the brand image, with the possibility to impact every aspect of corporate operation, from employee recruitment, partner satisfaction, supplier management, and most importantly, consumer loyalty. With the introduction of ESG reporting it also becomes a regulatory and financial issue. In Europe, large listed companies already face mandatory demands for ESG reporting, and China will introduce similar requirements in 2023. Investors increasingly look at ESG ratings when making investment decisions.
Trustworthy organizations are examining all aspects of their footprint, including their impact on the environment, internal employee communities, and the greater societal sphere.
In this seminar, we are happy to Invite Chen Qing, Finance Director at Jotun to share their CSR project "Gesanghua". The project aims to support kids in in the rural West China to obtain higher education, and eventually lead to a more colorful life. Chen Qing will also share how CSR could be a powerful recruitment and retention tool by differentiating the company amongst the competition.
We are also happy to invite Heidi Berg, Head of Partnership Development from NISS Campus, to give an introduction on how CSR related to the ESG reporting practices in Europe as well as the Chinese ESG guidelines published in June 2022.
PART 1: Heidi Berg, Head of partnership development, NISS Campus:
- Introduction of ESG reporting trends in Europe and China, and how CSR relates to ESG management.
PART 2: Jotun, Finance Director, Chen Qing:
- Jotun's CSR Project "Gesanghua"
- How the company could benefit from a solid CSR strategy.
Date: Tuesday, August 9th, 2022
Time: 17:30 - 21:00 (Registration from 17:30, 30min)
Venue: Mandarin Oriental Hotel, Pudong South Road 111, Oriental ballroom,LG1 上海市浦东文华东方酒店, 浦东南路111号 东方厅LG1.
Registration: Please click here below for more information and registration.
Dinner will be served.