ARK
ARK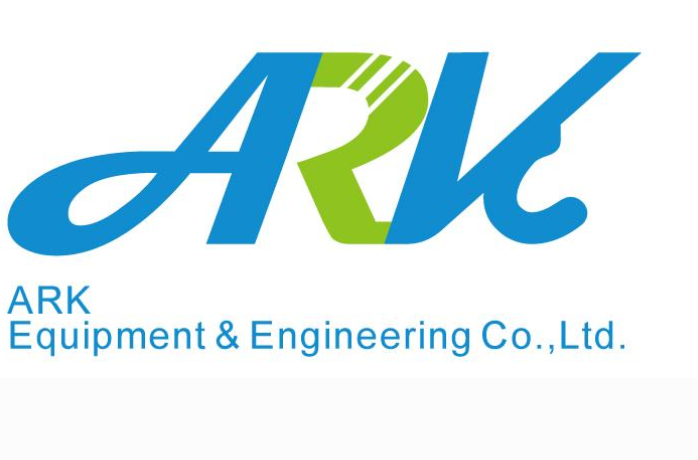 ARK Founded in 2009 at Hongkong.
ARK trying to be a specialist for Marine offshore HVAC and Fire fighting.
Ark Running an Aircon brand in Asia market: "Windex" Which comes from Netherlands.
Ark also selling ALWO 's ventilation fans, all made in Europe with high level quality and most of classes approved.
Kidde fire fighting system for Marine and offshore is also part of ARK business. 
 
For more:  http://www.arkee.com.cn/en/