ITP
ITP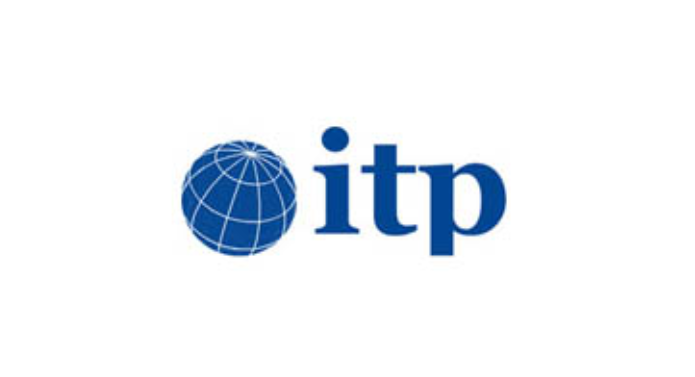 We are a Norwegian company that specializes in handicraft & furniture.
With our global sourcing network, depth of experience, market knowledge, product trend forecasting and advanced technology,ITP GROUP enable to offer flexible product solutions to your company and work with you across multiple product categories.
You only need to focus on retailing and branding, while we take care of and optimize your goals.
For more:http://www.itpgroup.no/